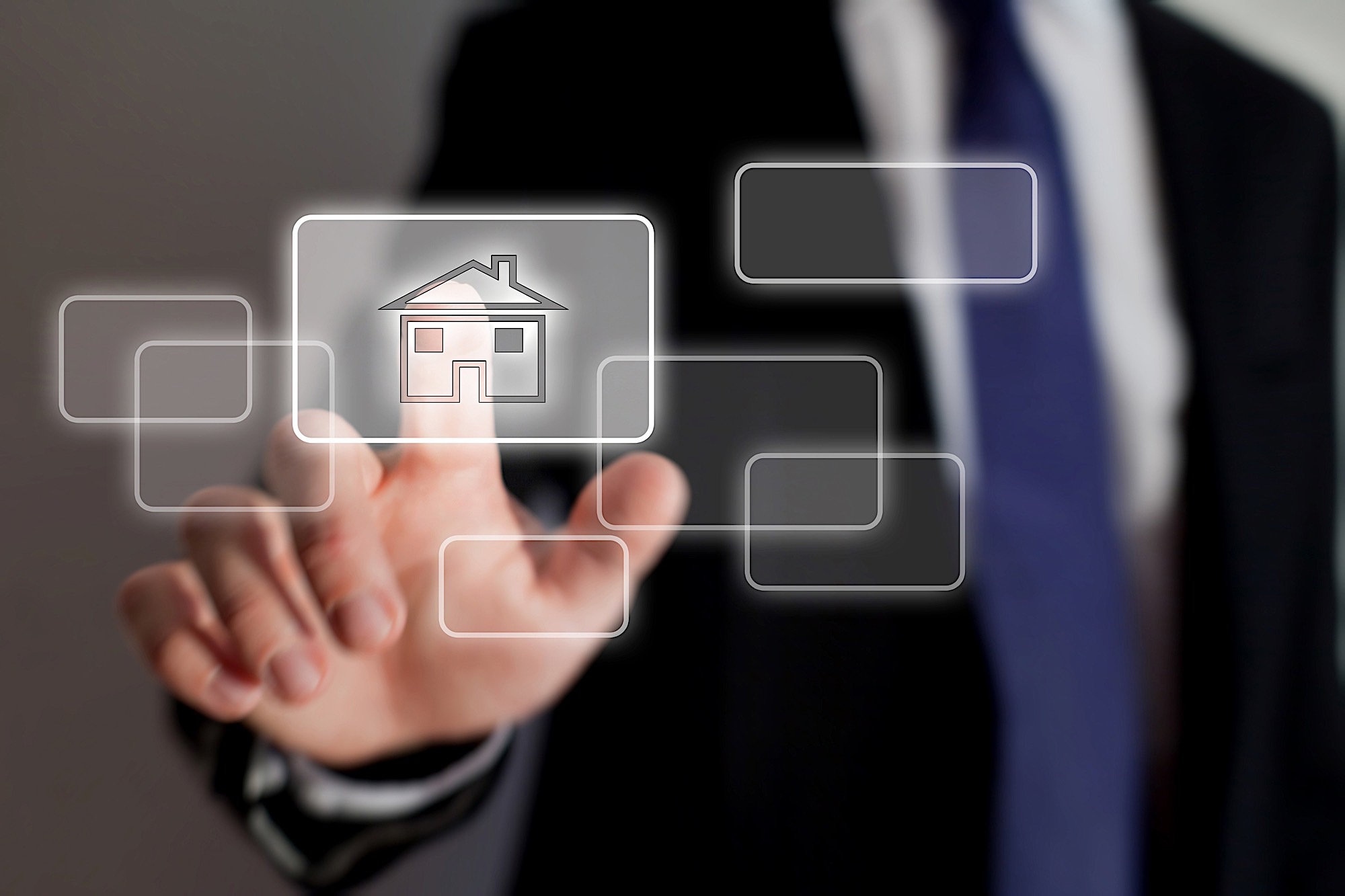 Can a REALTOR® Get Into Trouble for Not Following Covid-19 Guidelines?
The answer is ….. maybe. While REALTORS® must adhere to executive, or shelter-in-place orders, violations of such orders do not automatically constitute a violation of the Code of Ethics. To determine whether a violation of an executive or shelter-in-place order also violates the Code of Ethics, a hearing panel must determine whether a specific Article or Standard of Practice applies to the conduct in question.
For example, where an order prohibits in-person meetings with customers, but an in-person meeting takes place anyway, conducting the in-person meeting may violate the order. However, there is no Article or Standard of Practice under the Code of Ethics that prohibits in-person meetings. Therefore, there is no violation of the Code. Something else that falls under the parameters of the Code would have to occur in order for it fall under the jurisdiction of the Board. The same would apply to an order limiting the number of people allowed in a location, as well as, many other scenarios that fall under law, order, board of health guidelines, etc.
On the other hand, if a seller has protocols in place for showing their property, such as no over-lapping showings, wearing a mask inside, exercising social distancing, wiping down surfaces, etc., and a cooperating REALTOR® does not follow the seller's showing instructions, there could be a violation of Article 3 of the Code of Ethics, as Article 3, Standard of Practice 3-9 states:
REALTORS® shall not provide access to listed property on terms other than those established by the owner or the listing broker. (Adopted 1/10)
An argument could be made that the REALTOR® did not adhere to the terms established by the seller for accessing the property. And, the listing REALTOR® would have an obligation to convey the seller's instructions to REALTORS® seeking entry, in order to protect their client's interest, as required by Article 1, which states, in part: When representing a buyer, seller, landlord, tenant, or other client as an agent, REALTORS® pledge themselves to protect and promote the interests of their client.
Standard of Practice 1-16 further states:
REALTORS® shall not access or use, or permit or enable others to access or use, listed or managed property on terms or conditions other than those authorized by the owner or seller. (Adopted 1/12)
Articles that might apply to conduct in the COVID-19 environment include:
Article 1: fiduciary duty and honesty
Article 2: disclosure of property conditions
Article 3: cooperation and access
Article 10: discrimination
Article 12: truthful communications
Article 16: respecting exclusive representation or exclusive brokerage relationship agreements that other REALTORS® have with their clients
To learn more about how to navigate Code of Ethics responsibilities during COVID-19, please see the REALTOR® Magazine article: COVID-19 and the Code, as well as, other information provided by NAR and OR on COVID-19.